Looking for a Naruto/Boruto game that features the latest developments in the Boruto manga? Check out Naruto's new world! The plot of the Code, Organization Kara, the possibility of obtaining Kama and the fight with Otsutsuki? Everything here is based on the manga and Naruto/Boruto events.
Website: https://naruto2d.pl/Discord: https://discord.gg/yp2TPVt
Naruto New World is a free 2D Naruto game where you can create your own unique character by choosing your specialization, clan and chakra nature. Explore the game's open world by completing missions based on the Naruto manga, join one of the organizations or become a Kage and rule the entire village. The game is available 24/7 and is constantly updated with new Boruto manga content.
You will be warmly welcomed in the game even if you don't know anyone here. Our community is here to help both in-game and on discord where we'll answer your questions. There is also a game wikipedia with information on all aspects of the game, so you can choose your path and continue your journey with peace of mind.
Create your own legend by creating your own shinobi or choosing from a huge number of ninja paths that are based on famous characters from the Naruto and Boruto universes. Over 30 specializations and clans, 20 chakra natures and 15 organizations that our character can join.
There are 13 villages in the game, which you can become a leader by claiming new lands for your village or taking part in shinobi wars. Climb the ninja ladder to eventually become a Kage, or leave your village to become the Lost Ninja.
A huge world awaits you. In the game you will find famous locations from the universe, such as the Forest of Death, Mount Myoboku, Akatsuki Base and many more. Complete story missions based on the events of Naruto to develop your character and become stronger and stronger. In the game you will also find a lot of side activities, daily activities, wanted posters and character escorts.
+Choose from +30 specializations such as TaiJutsu, GenJutsu.
+Choose from +30 Clans like Uchiha, Hyuuga, Nara.
+200 story missions based on the manga.
+ Huge game world.
+ Side missions, daily missions, bounties and wanted posters. There's always something to do here.
+ End game to get unique bonuses
+ More than 700 jutsu.
+ Frequent updates.
I cordially invite you!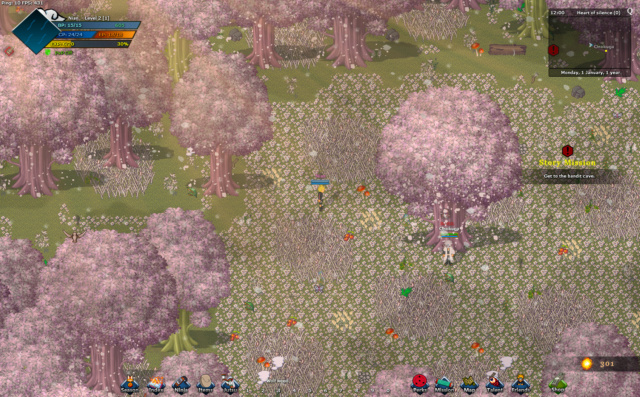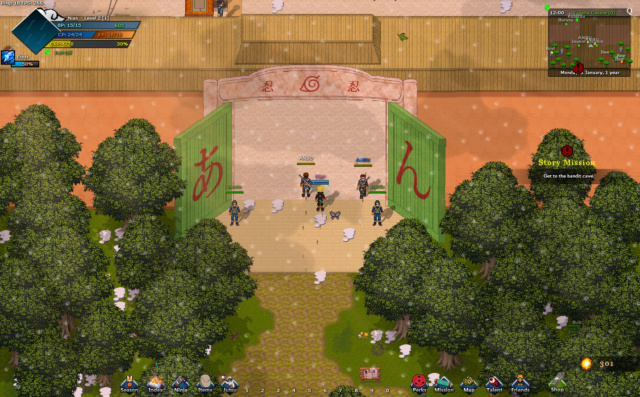 [url=https://servimg.com/view/20487546/4]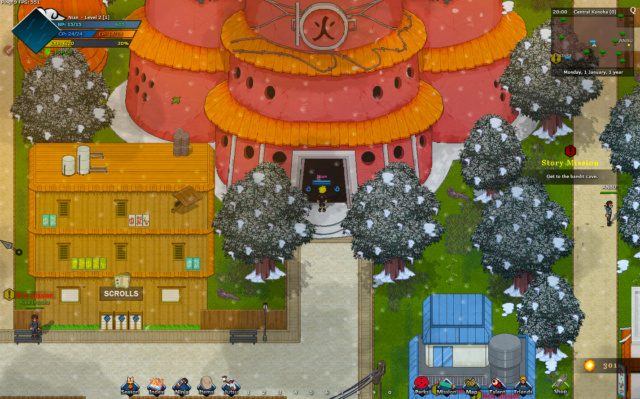 [/url]